Monument Membership Sign Up
Weekly Material Designed for Competitive Success

Your card will not be charged until 7 days into your trial. You may cancel at any time.

Today's payment

Monument Membership

$0
Future payments
$99
All prices in USD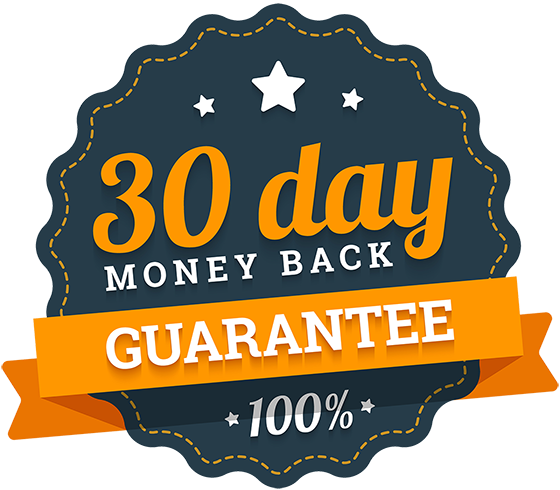 100% Money-back Guarantee
At the end of 30-days, if you are not satisfied with Monument's content, request a refund.
We honor all requests.